A Big HELLO From Us At REMAX Malaysia!😄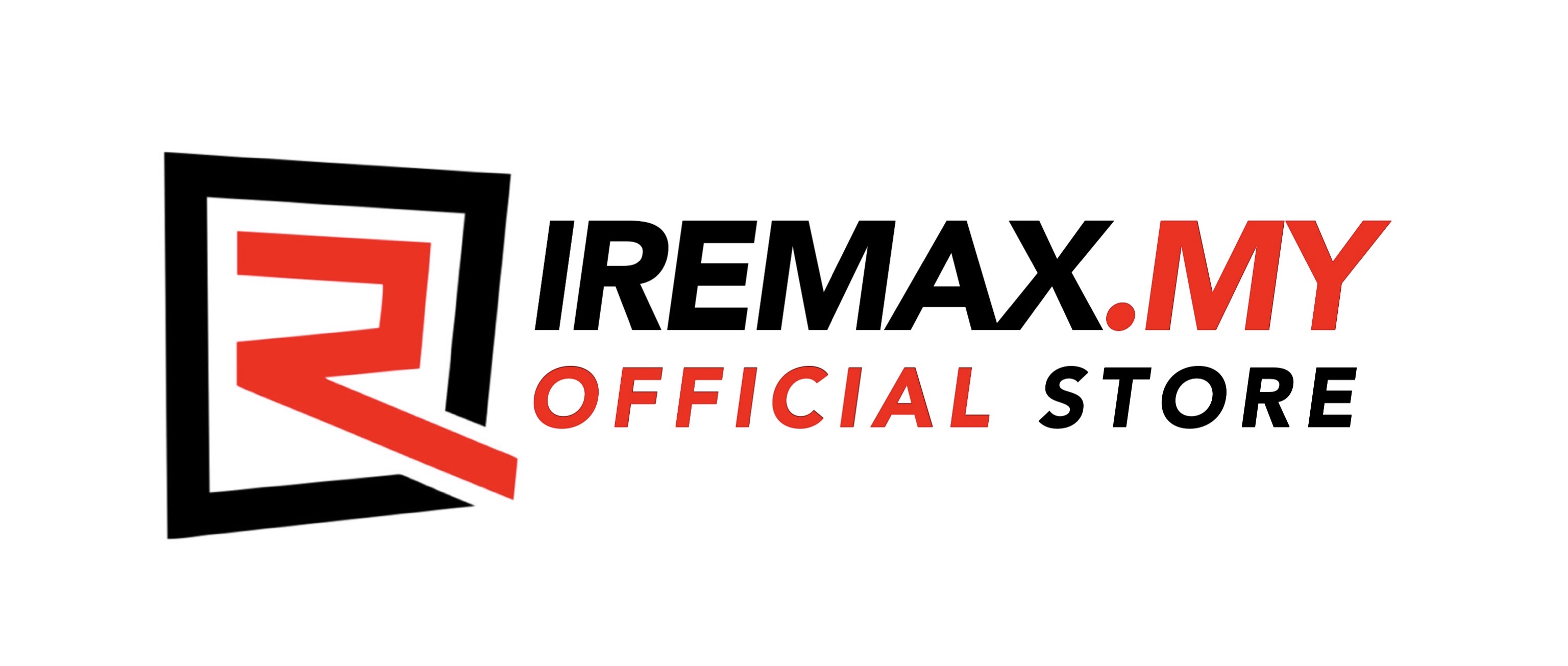 We are a group of vision-oriented entrepreneurs who strive to bring you the best of what REMAX / REMAX International has to offer. Throughout the years, REMAX has grown from a communication accessories R & D firm to an established company with 300 overseas sales outlets in more than 60 countries. It is a proven fact that REMAX products have captured the hearts of many and are able to grow and cope with the increasing demands of top quality accessories for today's gadgets.
We Look Forward To Serving You Better With Only The Best Products From REMAX.